Caring and Professional counselling service.
"And the trouble is, if you don't risk anything, you risk even more"
Erica Jong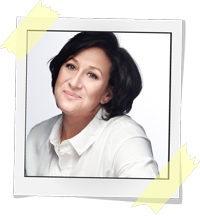 Introduction
The decision to see a therapist begins  with finding the 'right' therapist for you.
There is absolutely no 'one size fits all' and it is in this knowledge that I invite you to see if we can make a connection in which you feel safe, willing and hopeful. There is no obligation to continue, if that 'connection' is missing between us I would absolutely encourage you to not give up on the process but to continue your journey to find a counsellor that works for you.
15 years ago I reached a point in my life where the risk and pain of continuing to live as I was outweighed the risk of letting go and asking for help. I embarked on my own journey to find emotional understanding and support. The profound effect that this process has had on me and the ripple effect on those around me is a gift I wish to share. 
"It is not fair to ask of others what you are not willing to do yourself"
Eleanor Roosevelt